Infinity es un plugin VST de masterización, en concreto se trata de un  compresor VST con saturación de válvulas, el plugin se encuentra disponible en versión Windows 32-bits, aunque se espera que en poco tiempo tendrán disponible una versión para los sistemas MAC OS…como siempre en esta página, el plugin es totalmente gratuito, para descargar, tan solo tendremos que introducir nuestra dirección de correo.
English
Frederick Alonso released the Infinity, a freeware analog style mastering compressor and tube saturation effect in 32-bit VST plugin format for Windows based digital audio workstations. This free plugin is based on a concept for a hardware device which has been patented in 2014. Apparently, the developer is planning to build a hardware version of this mastering compressor which was inspired by classic analogue devices such as the Pultec EQ and Thermionic Culture stereo compressor. The software version is currently available only as a 32-bit VST plugin for Windows, however a Mac OS X version is expected to be released in the future.
Leach & Lezizmo – Swing (Frederick Alonso Remix) thru Infinity Mastering compressor.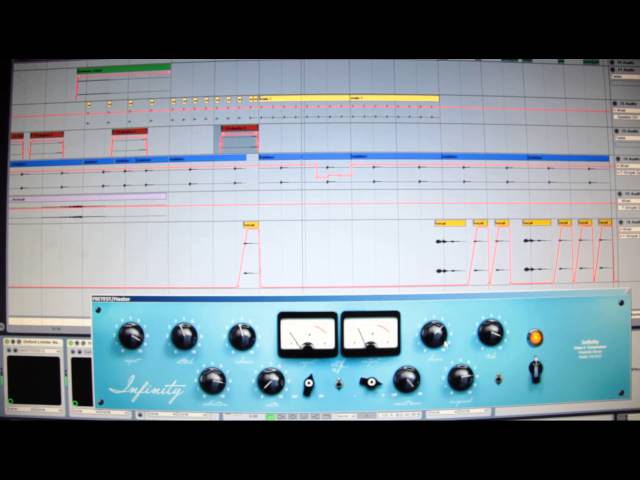 Infinity – Freeware Mastering Compressor VST