Function Loops nos ofrece un  pack de sonidos orientados al House y Tech-House, el pack se compone de 70 Loops totalmente libres de derechos, 25 loops de baterías, 25 loops de melodías y Tops y 20 loops de lineas de bajo…se trata de sonidos en calidad de estudio, WAV-24bits y 44 kHz, con un rango de tempo de entre 122 y 125 BPM….como siempre, sonidos totalmente libres de derechos que podremos usar en nuestras producciones sin mayor preocupación.
English
Function Loops in co-op with DJProductor.com(one of most important communities of DJ Producers in spanish language at present) bring you a brand new collection of 70 extremely useful loops completely for FREE! This sample pack was designed towards House / Tech-House/ Techno / Garage and Deep House music producers. You will find 25 Drum Loops, 25 Top Loops & 20 Bass Loops to help you add some flavour into your next tracks. All sounds at 24-bit WAV quality. BPM range from 122-125.
Pack Content
25 Drum Loops, 25 Top Loops & 20 Bass Loops
WAV-24-bit-44kHz
PM range from 122-125
Style: House/Tech-House/Deep-House/Techno/Drums/Garage
100% Royalty Free
Royalty-Free | Tech-House Sample Pack – FREE DOWNLOAD!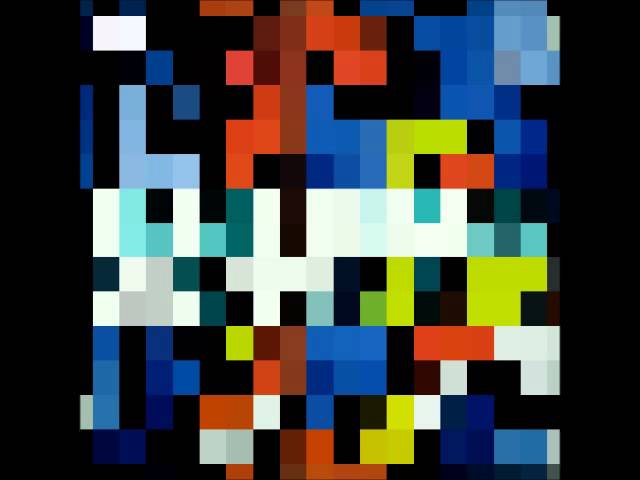 Function Loops – Free Tech House Bass Drums